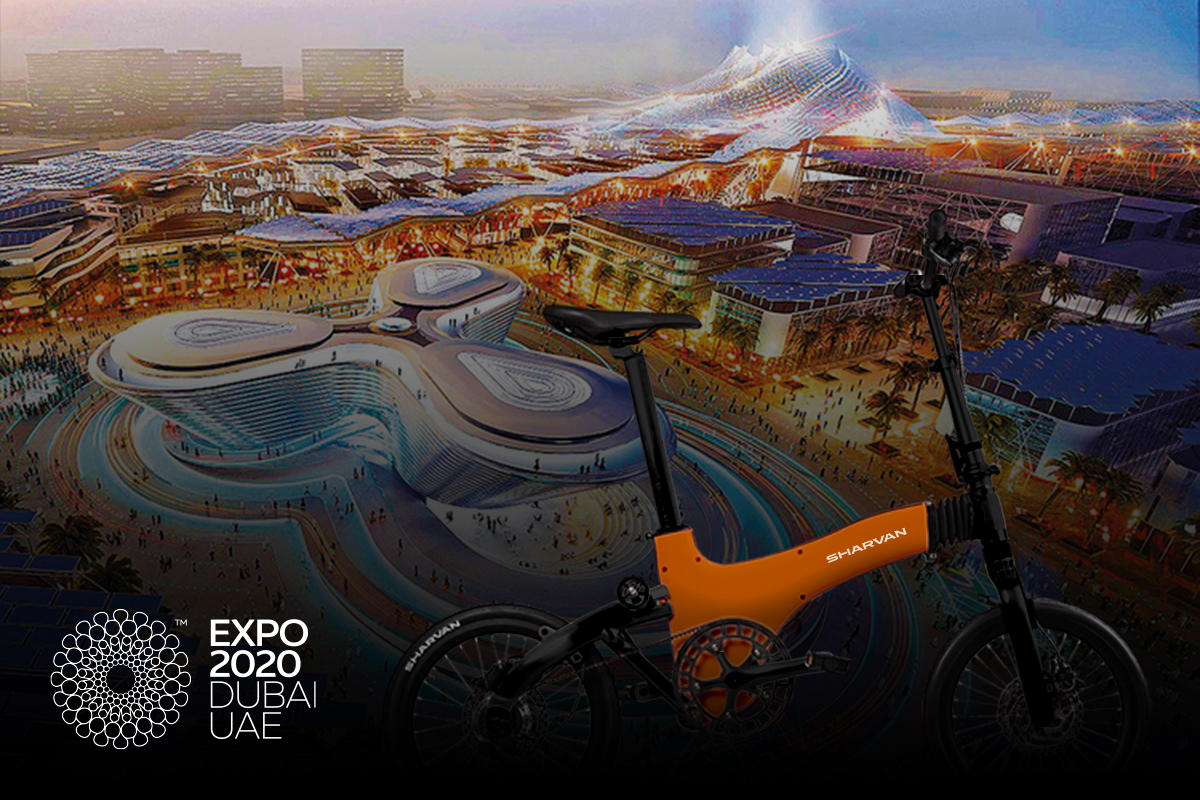 02 Nov

Presov team to Dubai by bike!

The Slovak pavilion at Expo Dubai has opened its gates and we are proud that our Sharvan, the first growing folding bicycle in the world, will proudly represent the colours of Slovakia.

We are a proud partner of Slovak republic on the international level due to the added value and innovative potential to global audience. The unique world exhibition EXPO Dubai and Sharvan takes place in the Slovak pavilion from 29.10.2021 to 31.3.2022 .
192 countries will present their research and technological inovations at the Dubai EXPO, all in one place for 6 months. The aim of this Slovak presentation is to present Slovakia as a world modern and digital country that will stand up to global competition.
Expo Dubai is the first world exhibition in the region of the Middle East, Africa and Asia. The exhibition grounds cover an area of more than 438 hectares which is about 900 football fields. The main themes are three areas: Sustainability, Mobility and Opportunity.
The content Slovakia presents in its pavilion is something we can be really proud of. You can find the most modern technologies, innovative exhibits and modern interactive content under one roof and moreover, together with the most talented Slovaks we show our skills and potential to the world.
You are all welcome to visit the Slovak Pavilion by the Sharvan team.
When the world comes together, we will create a better tomorrow